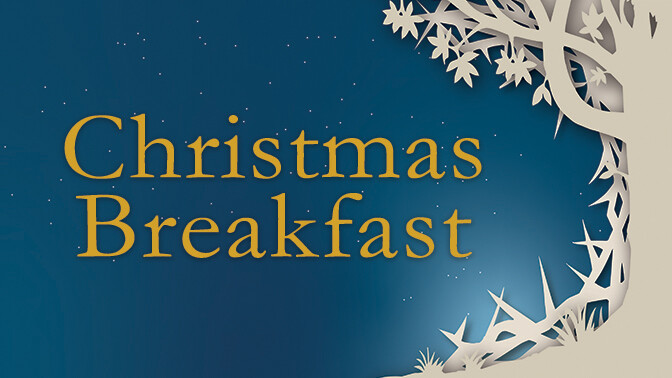 Please return your permission slip
for our Christmas Breakfast next Friday!
Please plan to join us for our
Christmas Concert
next THURSDAY 12/20/18 at 7PM!
QUARTERS FOR KENYA
CONTINUES UNTIL THURSDAY,
DECEMBER 13TH!
We are also accepting donations!
PLEASE SUPPORT OUR SISTER SCHOOL,
SAINT CECILIA'S, IN KENYA!
CLASSWORK THIS WEEK:
(BELOW ARE OUR WEEKLY ASSIGNMENTS THAT ARE OFTEN COMPLETED IN SCHOOL)
HOMEWORK
ENG finish w.b. 22 (from Friday) and 23




BOOK LIFE entry due WED 12/12, and please update your Reading Log



EVERY DAY try to work on your reading endurance and read for 45 minutes, you superstar, you!
MATH (listed on Deacon Murphy's blog)
·

WE ARE BUILDING ON YOUR MASTERY OF MATH FACTS…If your math facts are weak; YOU NEED TO BE WORKING EVERY NIGHT TO GET THEM DOWN PAT!

You have options---flashcards, online games---find what works for you and DO IT!
·
You can always use www.khanacademy.com and www.watchlearnknow.org for additional support!
SCIENCE
sketch an animal cell and label the parts...Please include what each part does, if you do not remember!

RELIGION
practice music lyrics for the Christmas Concert (Still, Still, Still...Oh, Little Town of Bethelem...Gentle Woman....We Wish You a Merry Christmas!)



OPTIONAL: Can you create an ADVENT Wreath using things from your home??? Send us a photo!
SPECIALS:
The following is our specials schedule…
·
ART:

is on MONDAY
·
SPANISH and COMPUTERS:

is on TUES
·
GYM: is on WED and THUR….please wear your gym uniform to school!